Rental Services
TRAILER MOUNTED Chillers
Available to rent for your function, event or for other temporary chiller needs. 
Chiller Hire
3 days/weekend

Mon-Fri (5 days)

Full week (7 days)

Dimensions:

2.4m (L) 2.4m (H) 1.8m (W).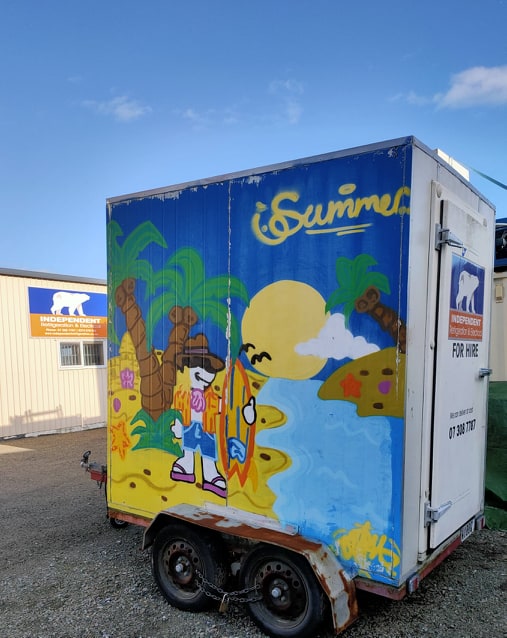 IMPORTANT INFORMATION
Payment on Pick Up
Please note we do not have Credit Card facilities
Pick up: 11.00am on first day of hire.
Return time: 10.00am after last day of hire.