Air Conditioning
Heat  or Cool room spaces and remove moisture with Air conditioning.

 Multiple applications, energy efficient and room temperature at the push of a button.

Specialties
Single Split Systems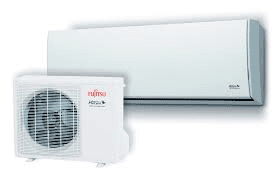 A single split system consists of a single exterior unit connected to an interior indoor unit. That can be a Floor, Hi Wall or Cassette heat pump system. These are the most common heat pumps in New Zealand.
Our team will work with you to ensure the indoor and outdoor units are located in the best possible location to suit your requirements.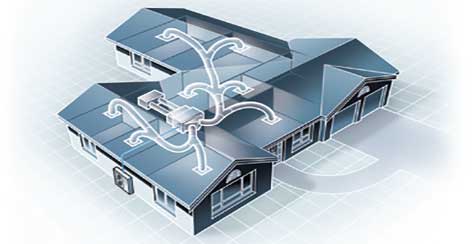 A Ducted System has a large indoor unit installed in the ceiling space and warm (or cool) air is pumped through insulated ducts through the ceiling throughout the entire house.
We can design a ducted system that suits all your needs and make sure the system selected, meets the correct levels of air flow each room requires.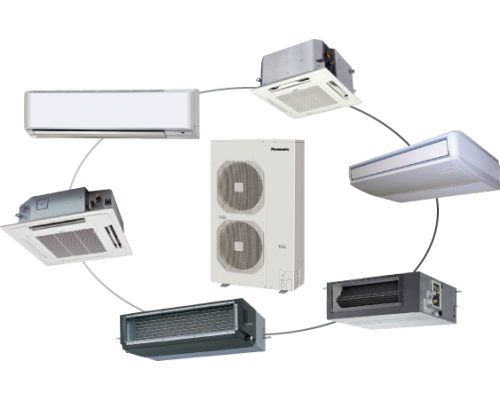 A Multi System has one outdoor unit and can connect to two to five indoor units; the living room and bedrooms is a common senario. Each indoor unit has its own remote control so you can set different levels of heating or cooling for each unit.
The outside unit can connect to hiwalls/floor mounted or a cassette indoor unit. With a multi split system you can only operate the indoor units in either heating or cooling (all indoor units have to be in the same mode)
We can explain the best options and versatility of a multi split system with you.
Brands
We Supply and Service