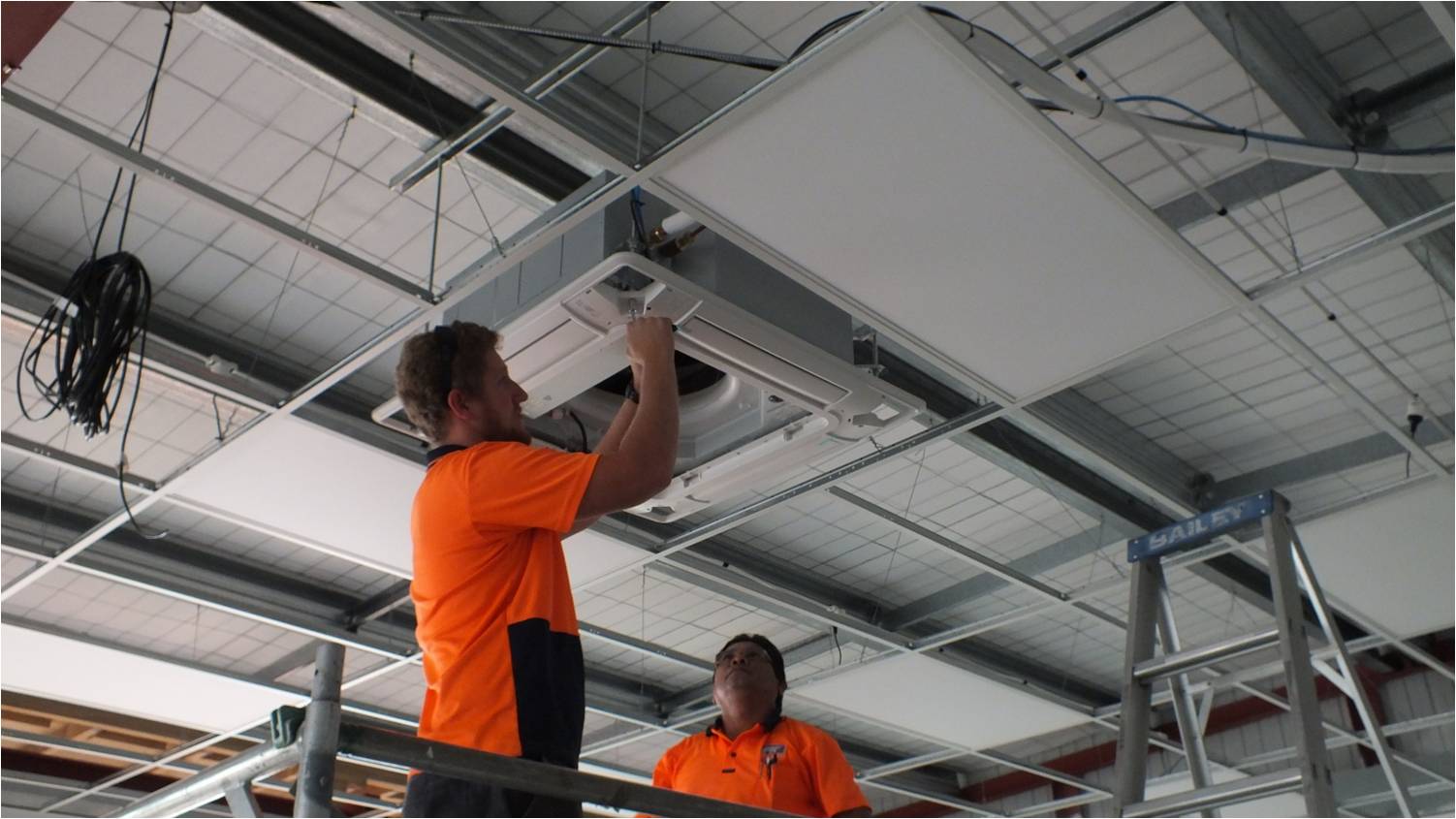 Air Conditioning
Commercial and Industrial
Installation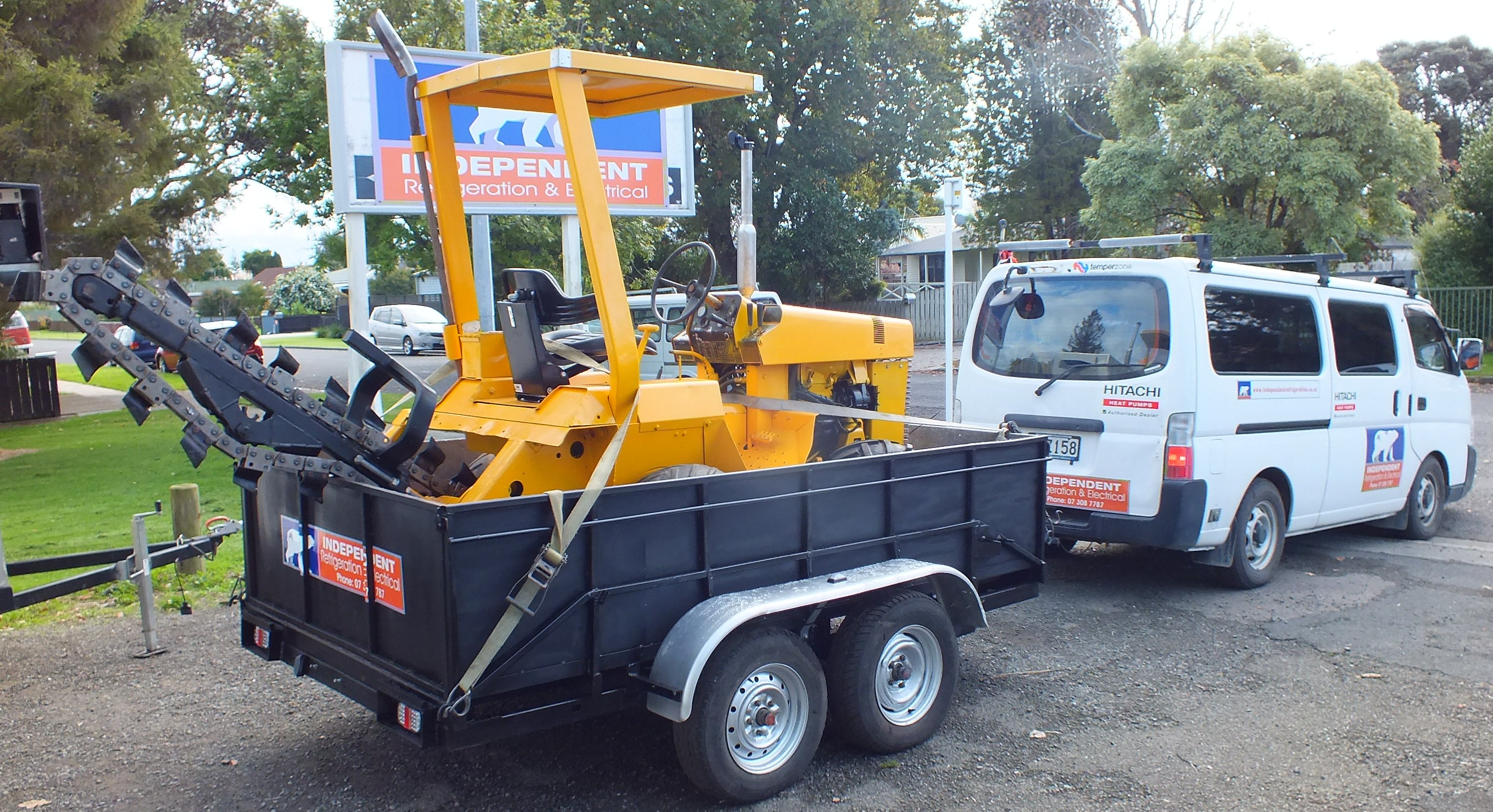 Trenching Servicing and Rental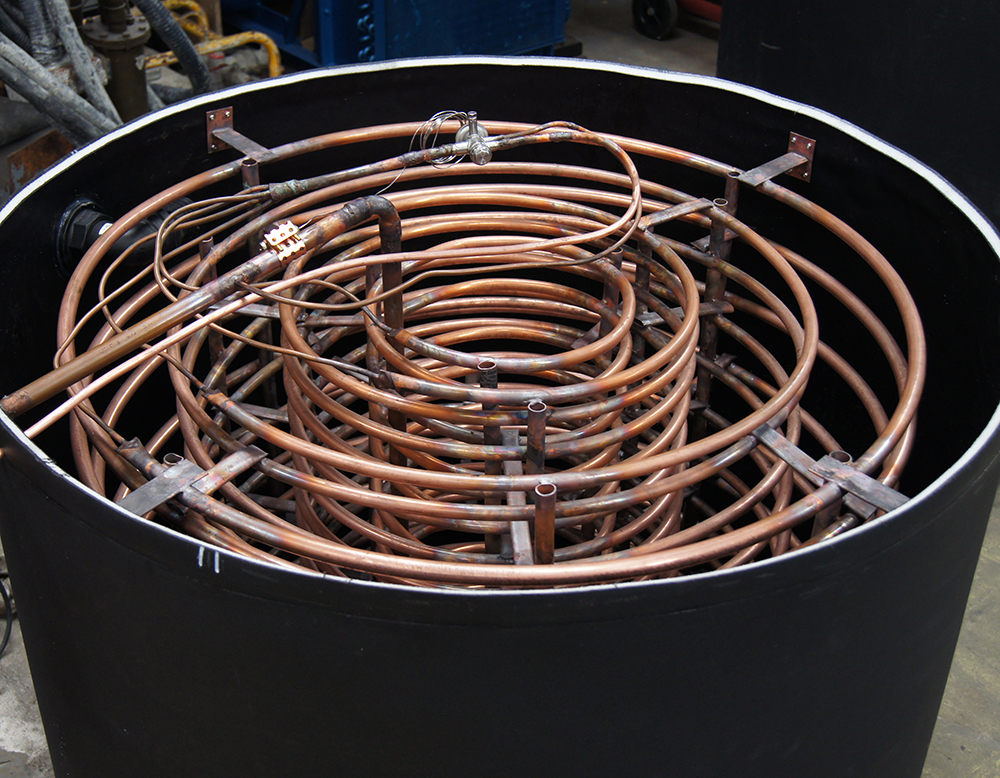 Snap Chilling with Icebanks
Energy Efficient Hot Water Recovery
Independent Refrigeration LTD is NZ owned and Operated and can help you with Farm Vats, Dairy Milk Cooling, Snap Chill and Refrigeration Units, Condensers, Restaurant Chillers and Freezer Rooms, Residential Heating and Cooling, Heatpumps and Air Conditioning.
We can also help you meet the new requirements for Business Ventilation Systems (Form IT12a).
We pride ourselves on our clean and green approach to refrigeration.
We are an energy conscious company and strive to find the most energy efficient ways to help our customers keep costs down and to reduce ours, and our customers, impact on the environment.
To make sure we could we could do this well we undertook qualifications from Massey University, in their Cost Effective Refrigeration course.
We are specialists in cool/freezer rooms.
We supply and service commercial and industrial refrigeration and air conditioning.
We are also suppliers of heating and cooling.
Inverter Mitsubishi heat pumps
Ducted air conditioning systems
Mitsubishi Heavy Industries
Hitachi
Call Independent Refrigeration Whakatane
for all your Refrigeration, Electrical & Heat Pump requirements.
07 308 7787