NZ owned and Operated
Independent Refrigeration

New Website Soon!
Our Website is Getting a Facelift!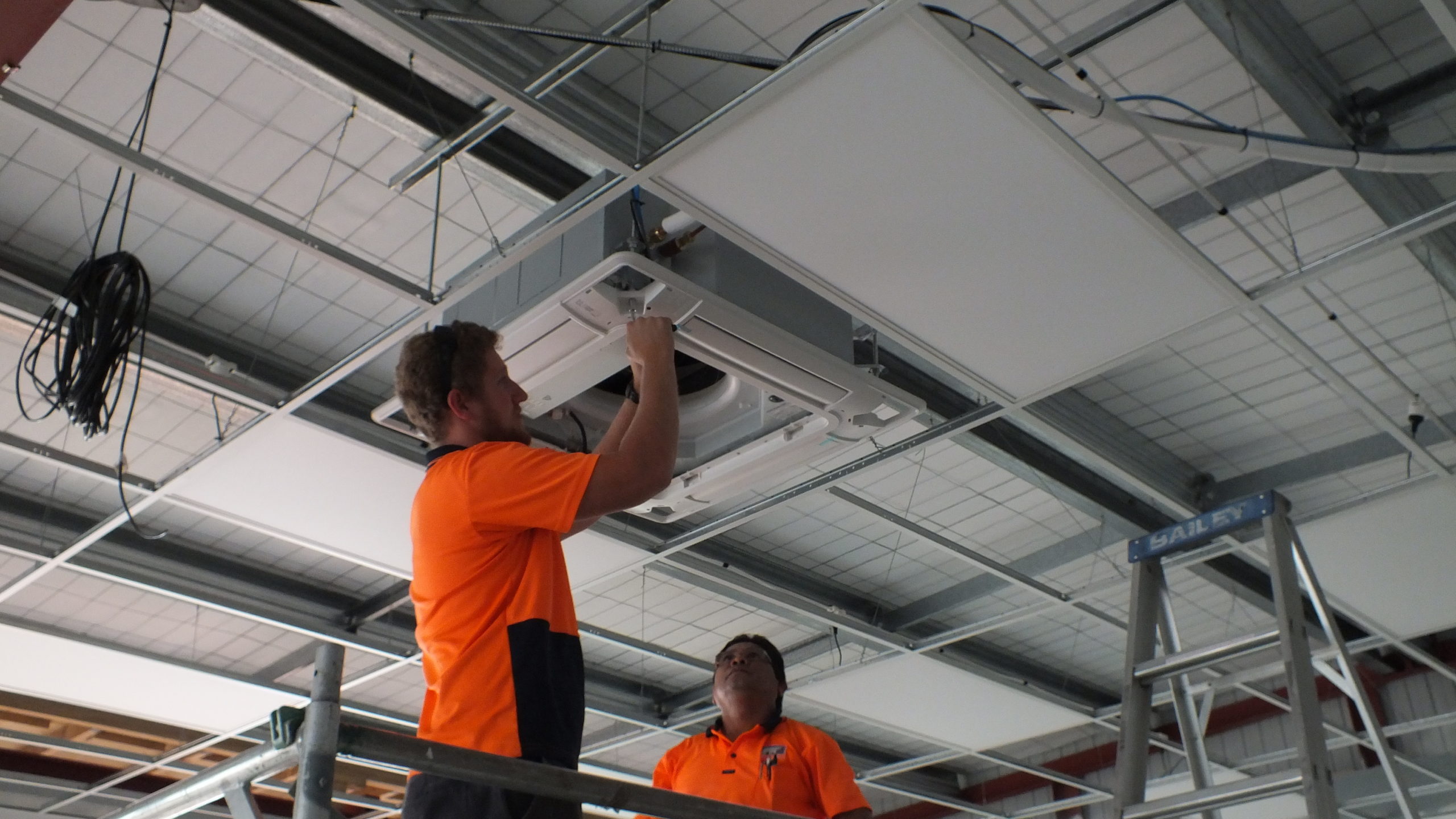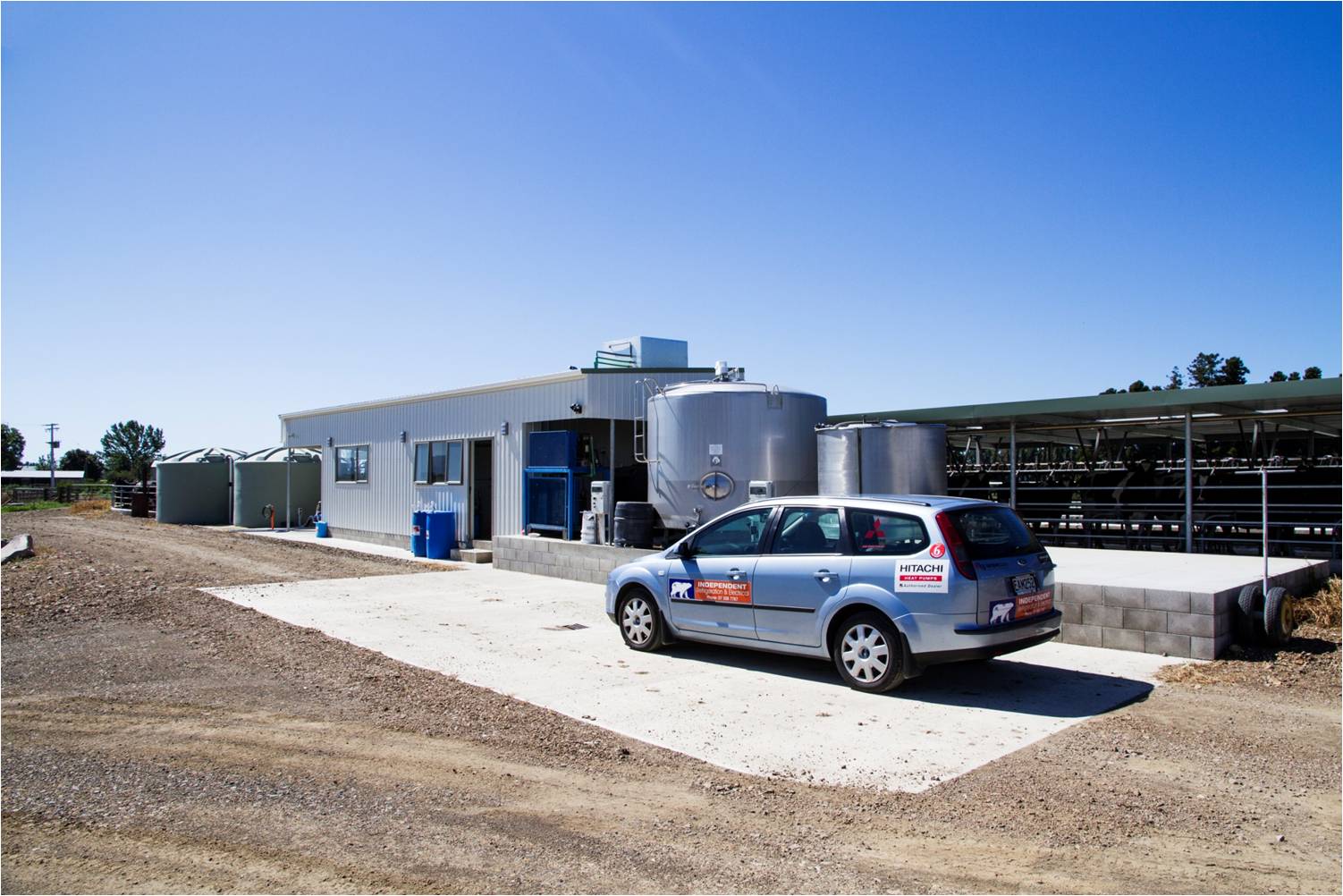 Independent refrigeration
Residential, Commercial, and Farming Specialists 
Independent Refrigeration LTD is NZ owned and Operated and can help you with Farm Vats, Dairy Milk Cooling, Snap Chill and Refrigeration Units, Condensers, Restaurant Chillers and Freezer Rooms, Residential Heating and Cooling, Heat Pumps and Air Conditioning.
We can also help you meet the new requirements for Business Ventilation Systems (Form IT12a).
Our Specialties
for all your Refrigeration, Electrical & Heat Pump requirements
HVAC
Sheet Metal
Refrigeration
Green Energy Management
Controls and Building Automation
Ventilation
Central vaccum systems
Environmental chambers
design engineering
electrical
hot water heat recovery
43 te tahi street, Whakatane
07 307 7787
indefrig@xtra.co.nz