Our Services
Electrical
We provide electrical services to both domestic and commericall clients.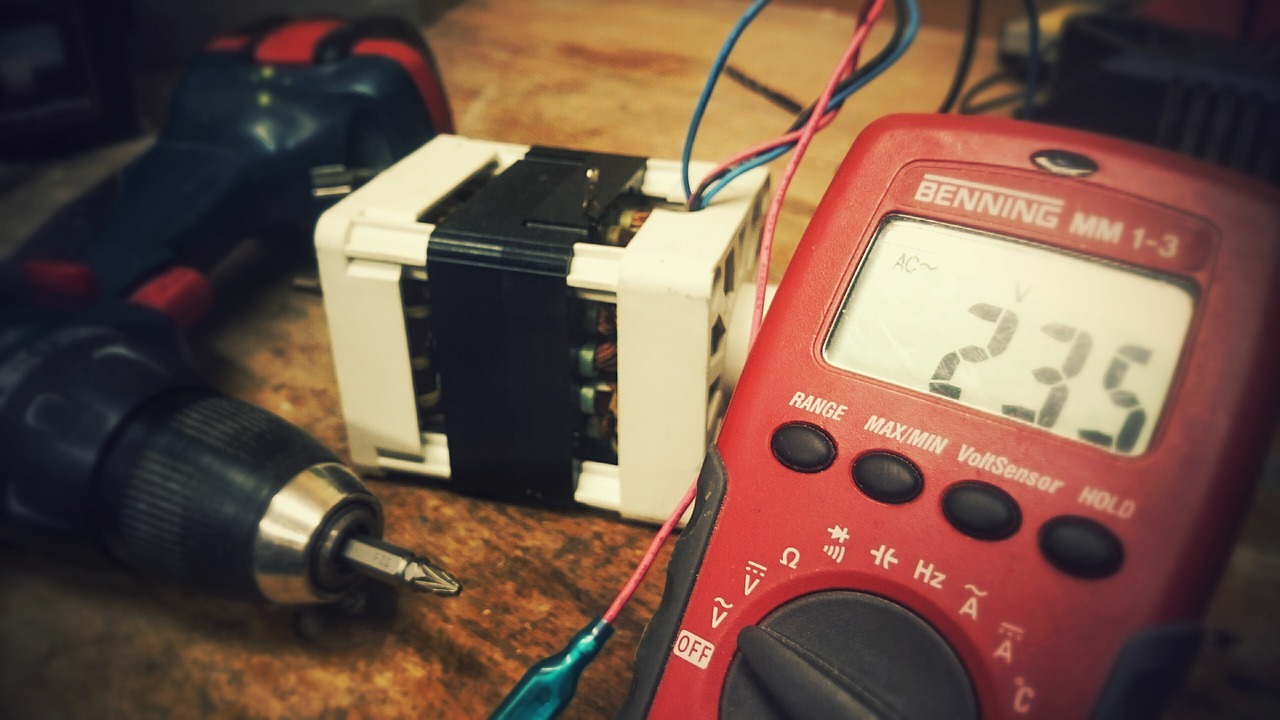 On call 24/7, 365 days of the year including Christmas Day.
Electrical capabilities
Dairy farm, industrial, commercial and domestic requirements
Pumps, motors, switch boards, Variable Speed Drives, rewiring, lighting, power factor correction, new projects, energy saving advice
We provide Compliance and Electrical Safety Certificates
House hold, hot water,stoves plugs and lights, installation and repairs
In fact there is not much we don't do
Give us a call to discuss your needs.
(07)3087787
BRANDS
We Supply and Service