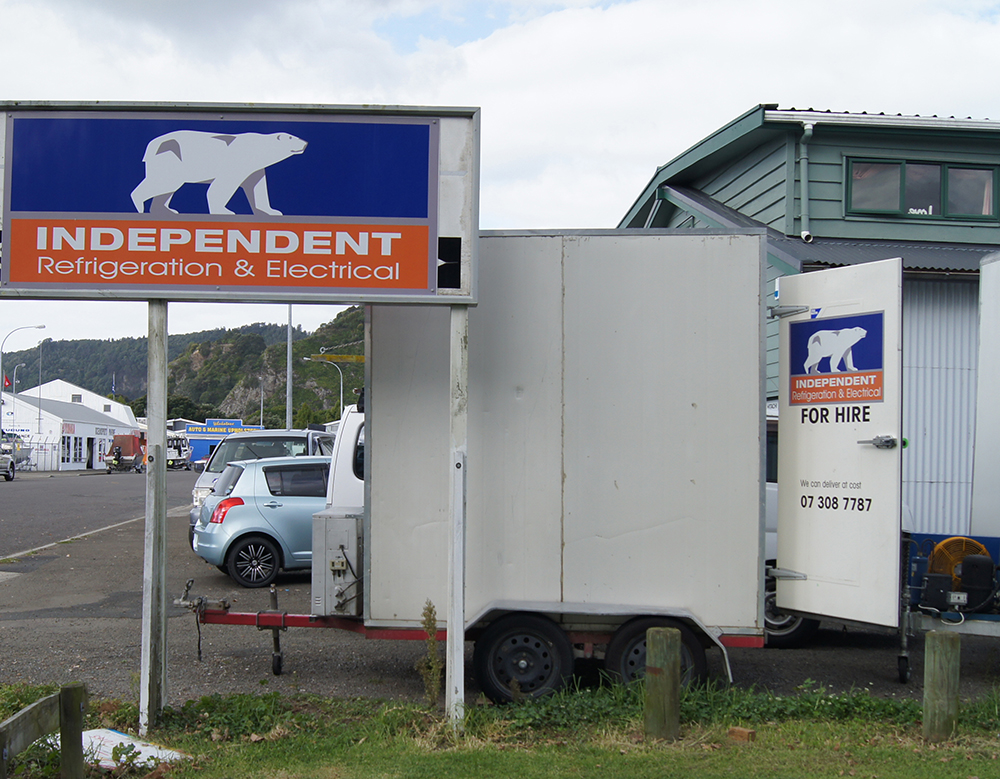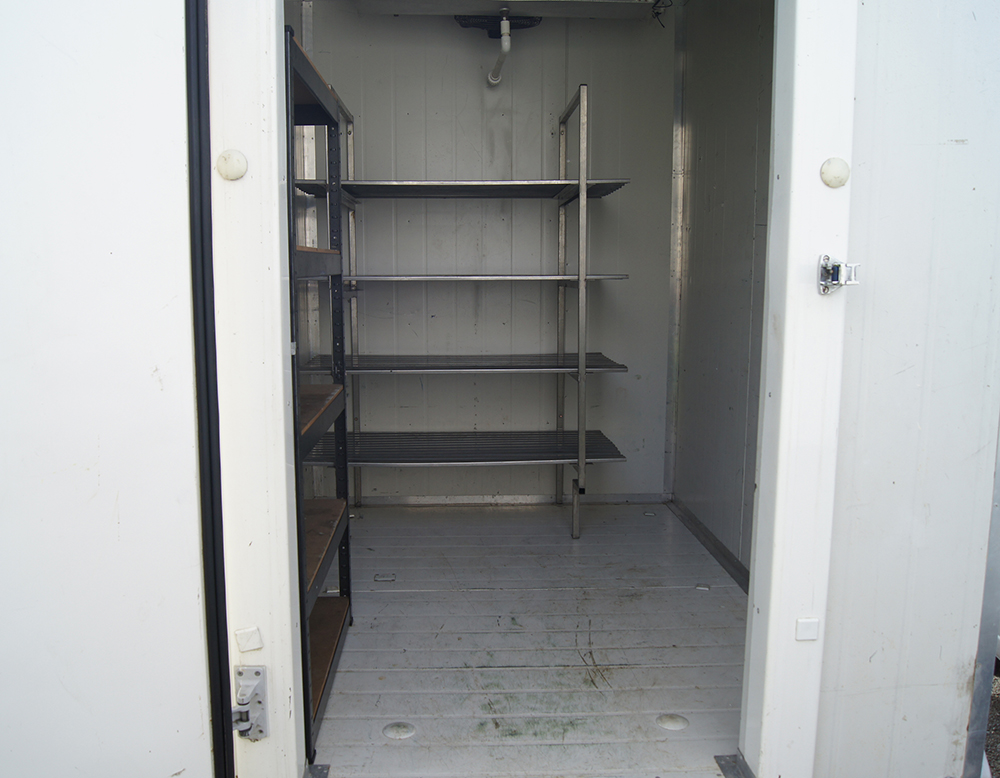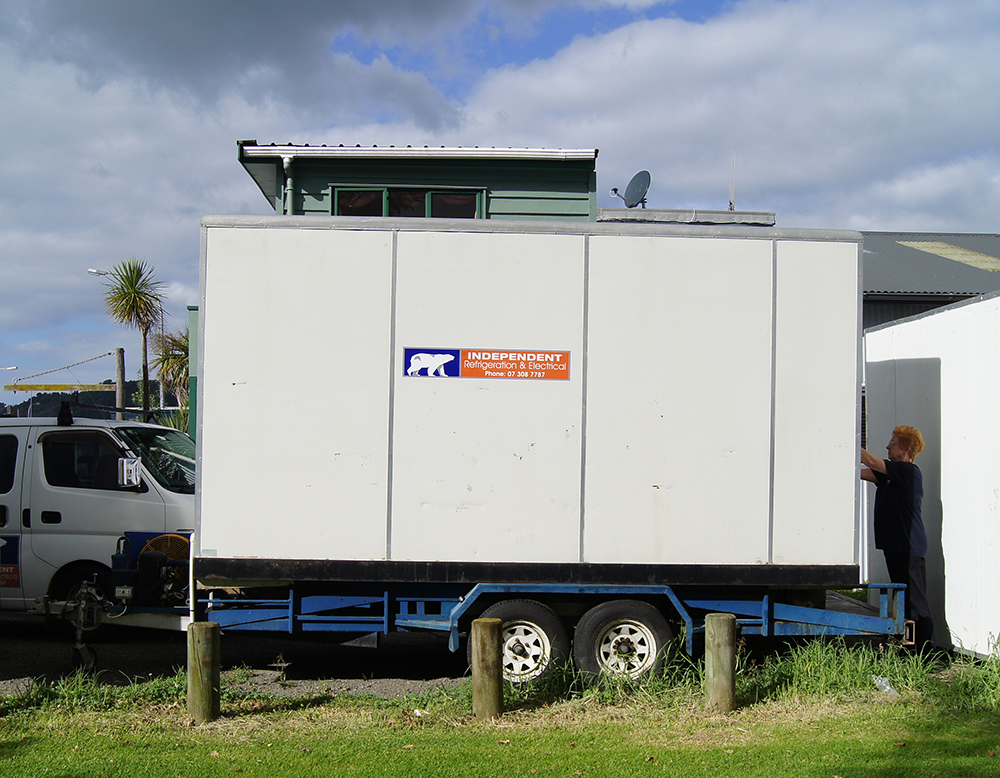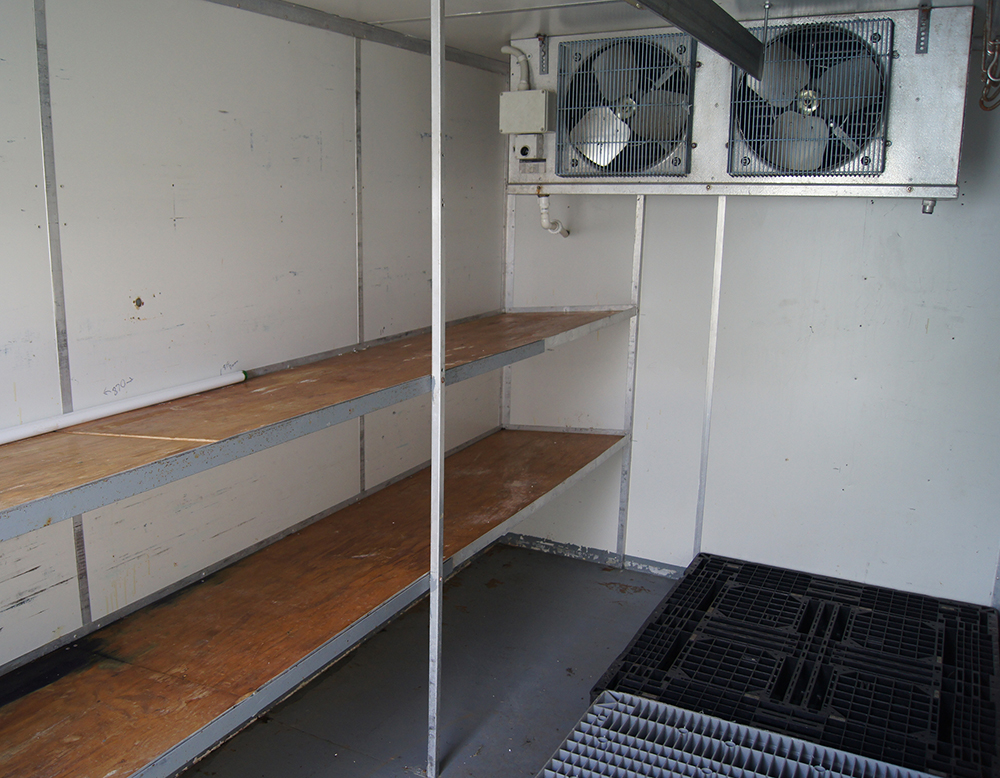 MEDIUM CHILLER
$170.00 per day
$350.00 for 3 days/weekend
$410.00 per week Mon-Fri (5 days)
$660.00 per week (7 days)
Dimensions: 2.4m (L) 2.4m (H) 1.8m (W).
LARGE CHILLER
$235.00 per day
$540.00 for 3 days/weekend
$645.00 per week Mon-Fri (5 days)
$990.00 per week (7 days)
Dimensions: 4.2m (L) 2.2m (H) 12.2m (W).
We can also build Chillers to your specifications!
Payment on Pick Up
Prices include GST.
Please note we do not have Credit Card facilities
Pick up: 11.00am on first day of hire.
Return time: 10.00am after last day of hire.